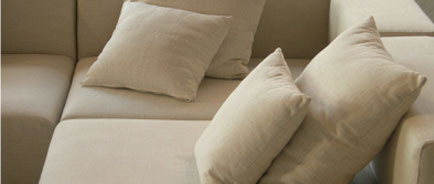 We're not just the best carpet cleaners! We're also upholstery cleaners too.
We treat upholstery in very much the same way that carpets are cleaned, with a thorough 9 step cleaning process.
However, we use different treatments which are designed specifically for different types of upholstery, including both fabric and leather.
Our unique cleaning process also ensures a speedy drying time, which means you can get back to using your furniture.