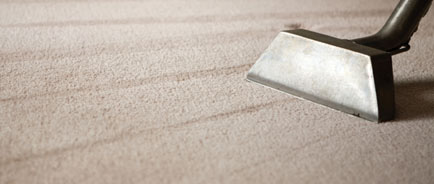 The full Home Carpet Clean
We can deliver a one-off restorative clean for any carpeted area of your house following our 9 step process.
Although we follow the same 9 step process for every full clean, we have specific home carpet cleaning packages available which have been developed to suit households with allergies, babies and young children and also pets.
Allergies carpet cleaning package includes:
Treatments of all the mattresses in the rooms we clean with PROmite dust mite eliminator. We also use PROmite dust mite protector as the seal on the carpets, which is guaranteed to eliminate all dust mites.
Baby carpet cleaning package includes:
Enzyme digester detergent particularly safe and very effective at consuming fats such as milk. We also use extra fabric conditioner to ensure carpets are super soft and an antibacterial rinse which leaves the floor in perfect health.
Pet carpet cleaning package includes:
A high filtration vacuum using PET MASTER™ technology, designed specifically to collect pet hairs. Prior to cleaning, we also detect pet soil areas (unseen by eye) which ensures we focus the pet specialised treatments on the right areas before applying the final pet odour removal treatment. Our combination of pet carpet cleaning treatments guarantees complete pet odour removal.