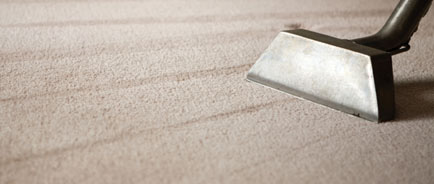 We're not just the best carpet cleaners! We are also the best leather cleaners of sofa's and armchairs too.
The cleaning process is quite different to cleaning normal fabric. We provide a totally comprehensive leather cleaning & conditioning service.
Most leather suites will clean beautifully if done properly and professionally by a competent and experienced technician. We use the finest techniques and our process is designed to clean & restore your leather to as close to new condition as possible.
After we apply a leather conditioning treatment to restore the vital oils.